marketing
Case-Study Marketing
Written on 03 October 2021
At Buffer, case studies were not a big part of our marketing strategy. We wrote a few but our focus has been on our blog, community, and other areas.
On the other hand, at ReferralCandy, the team made a big push to write more case studies over the past year.
Initially, I was confused.
I had thought case studies are more useful for B2B companies with a sales team than B2B self-serve companies. The contract value for products with a sales motion tends to be much higher, so potential customers would want to see other companies using the product and getting results before signing the contract.
But I learned that many merchants have asked the ReferralCandy team for case studies. Ecommerce merchants want to see whether other brands in their industry have a referral program, whether they are using ReferralCandy, and what results they are getting.
That is unlike what I experienced at Buffer. It's a good reminder that what works at one company might not work at another!
Case-study flywheel
Case studies are usually known as bottom-of-the-funnel content—the last step before someone signs up. They talk about the product and how customers are getting results from using the product. Most are pretty dry.
But can they be more than that?
The way ReferralCandy has done its case studies inspired me to think differently about case studies. Case studies can be much more than boring, dry facts.
For example, my teammate Darren Foong wrote a case study of Riff Raff & Co's referral program.
Besides having the case study, the team also wrote a blog post about Riff Raff & Co's marketing. This is a piece of evergreen content that gets long-term organic traffic.
Then another teammate Raúl Galera gave a presentation on Riff Raff & Co at a Shopify meetup. The attendees loved it, and the organizer turned the presentation into a blog post.
Because Riff Raff & Co has an interesting word-of-mouth story, we could also share it on our social media and newsletter to grow our following and email list.
By repurposing case studies in various ways, we could create relevant content at various stages of the funnel. This will help grow our audiences, with whom we can share future case studies and product updates. This could even become a flywheel for getting more customers.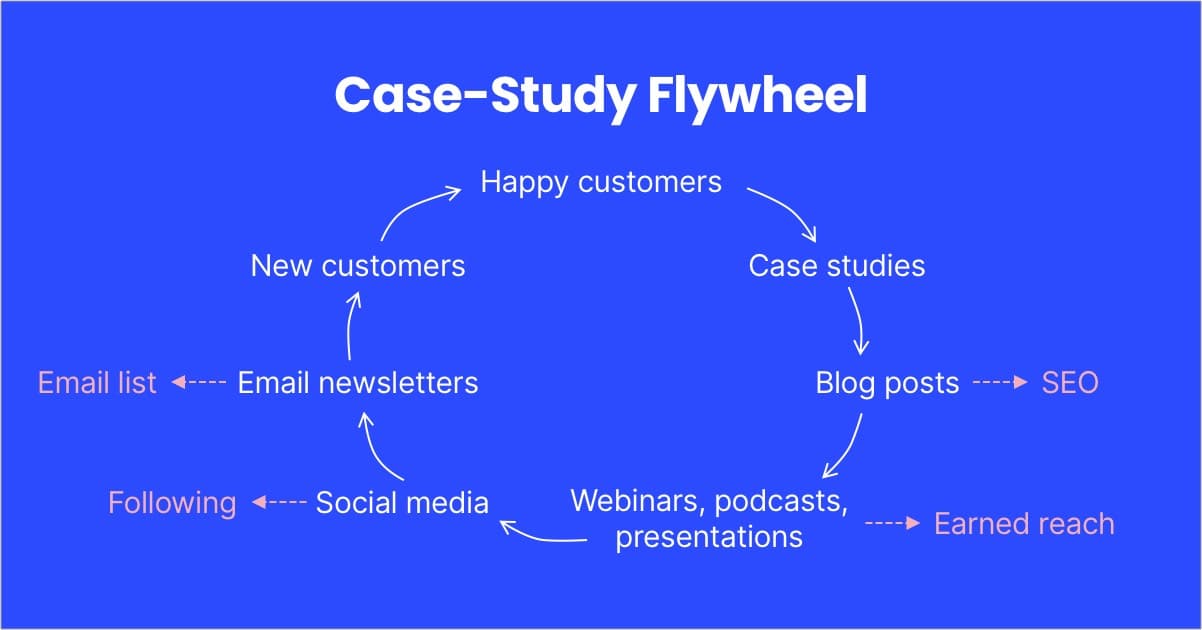 Will this work?
If we can continuously find interesting company stories, which also works well for getting top-of-the-funnel attention, I think we have a good shot. I'll let you know how this goes!
My favorites
During my research on case studies, I looked at several B2B companies' case studies. Below are some of my favorites.
I love how they don't just have a lot of case studies. They also allow visitors to filter the case studies by industry, company size, product, or use case. People generally want to see the product work for another company like theirs, so the filter allows them to find the relevant case studies quickly.
Also, many companies usually use case studies as lead magnets. Interestingly, you can read the case studies for these companies without filling a contact form. I'm all for ungated content. If I can sign up and try these products on my own, I would love to read the case studies without filling up a form.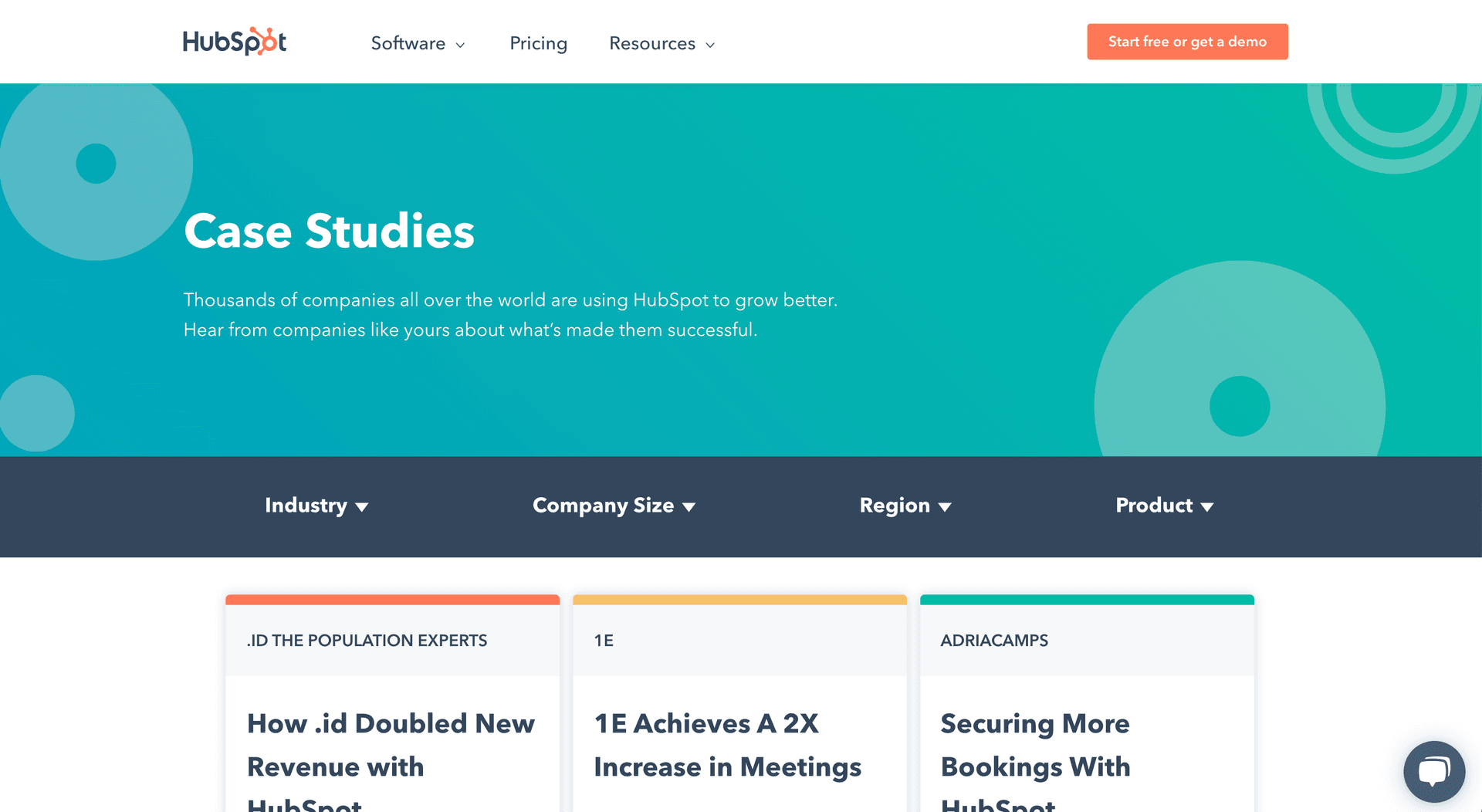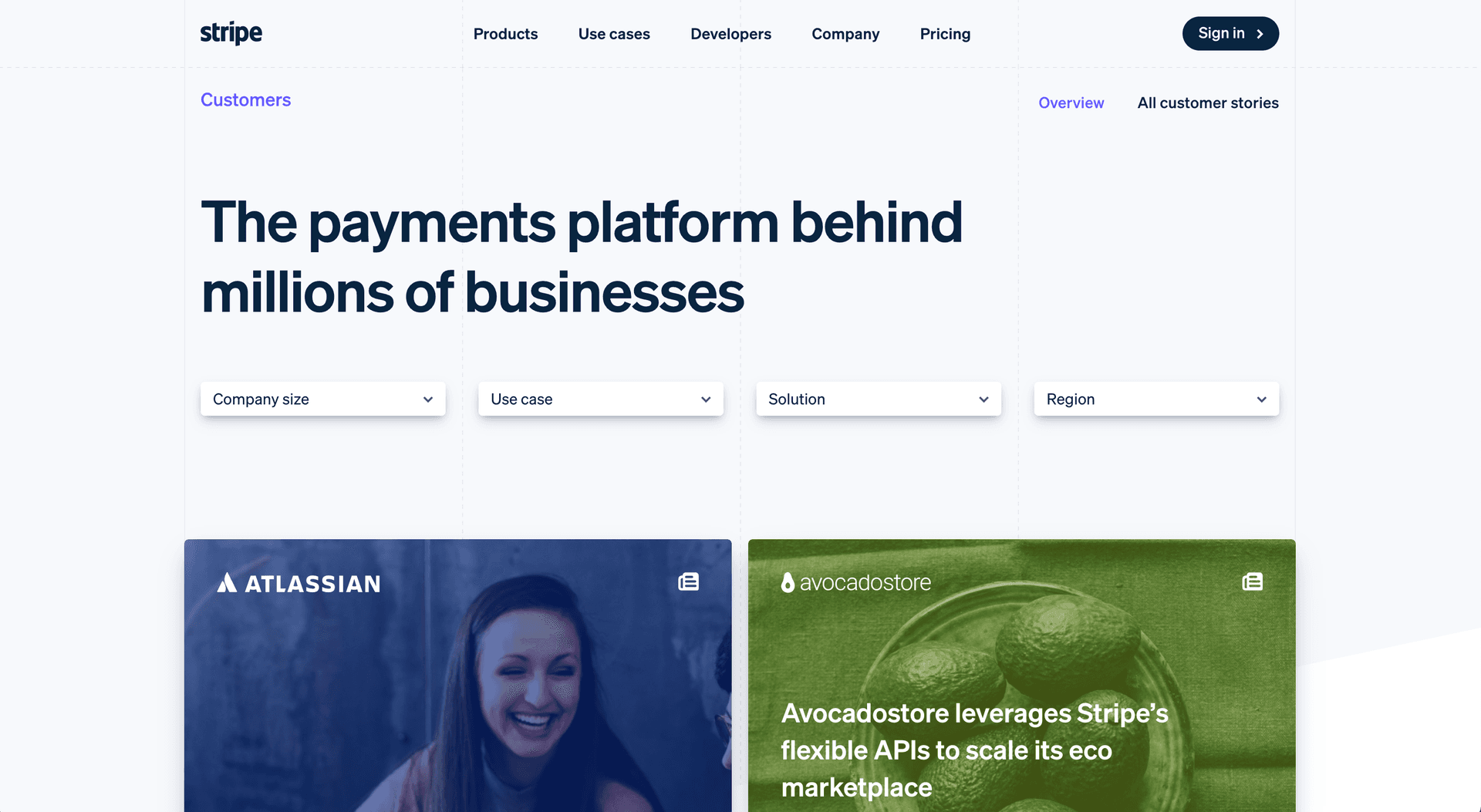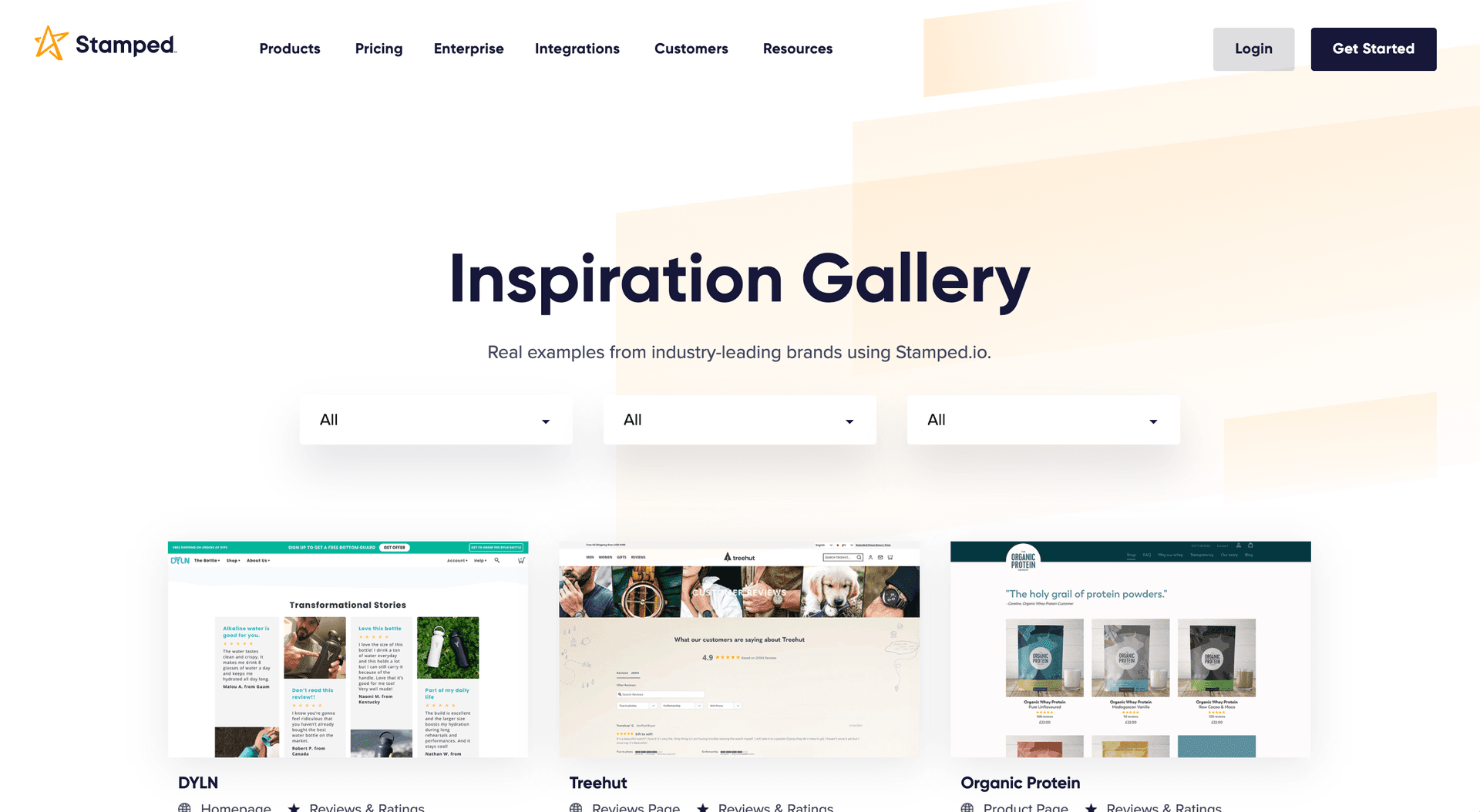 Unlike other companies, Stamp does not create a write-up of its customers. It simply shows only an image of how the customer is using its product. Such an interesting approach!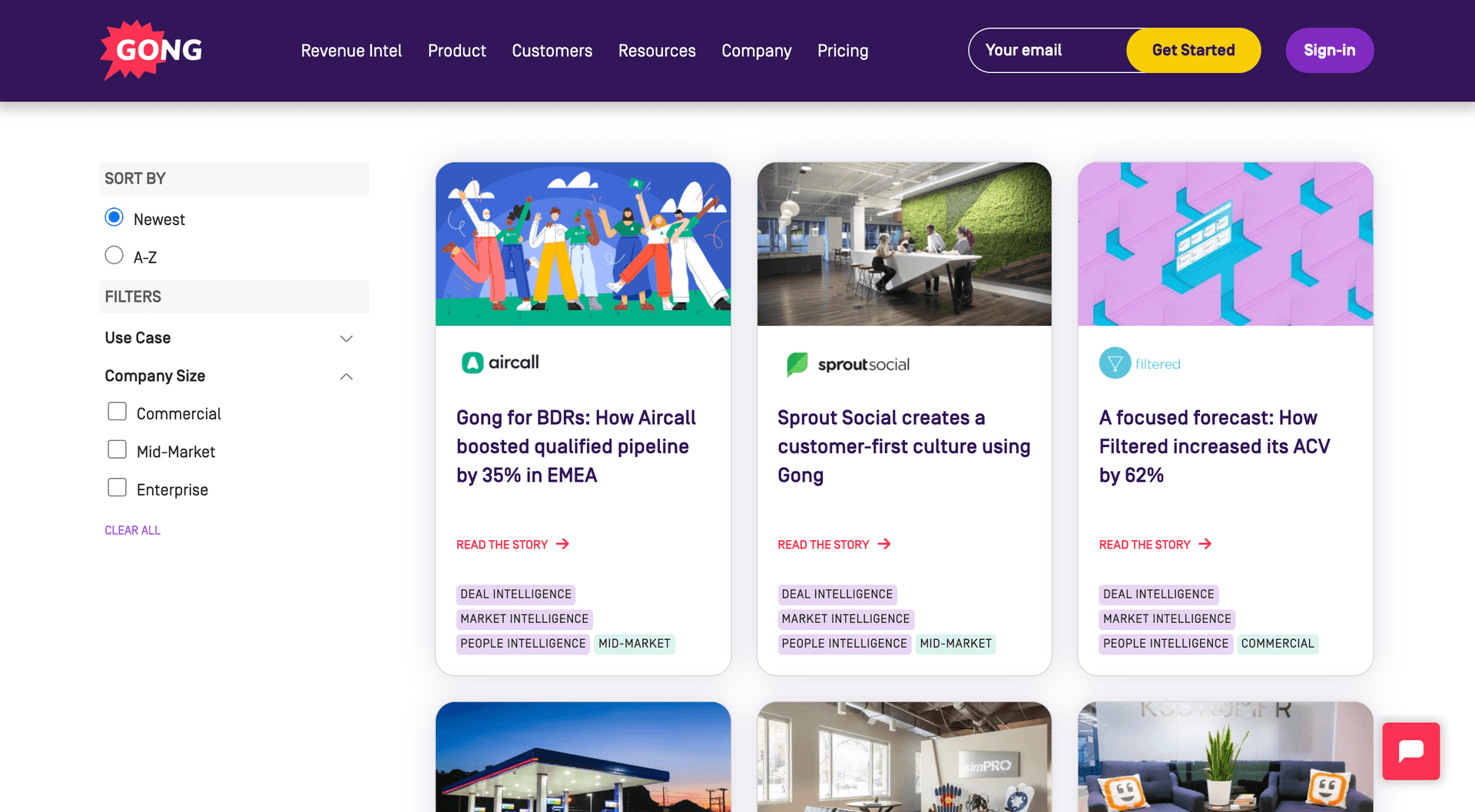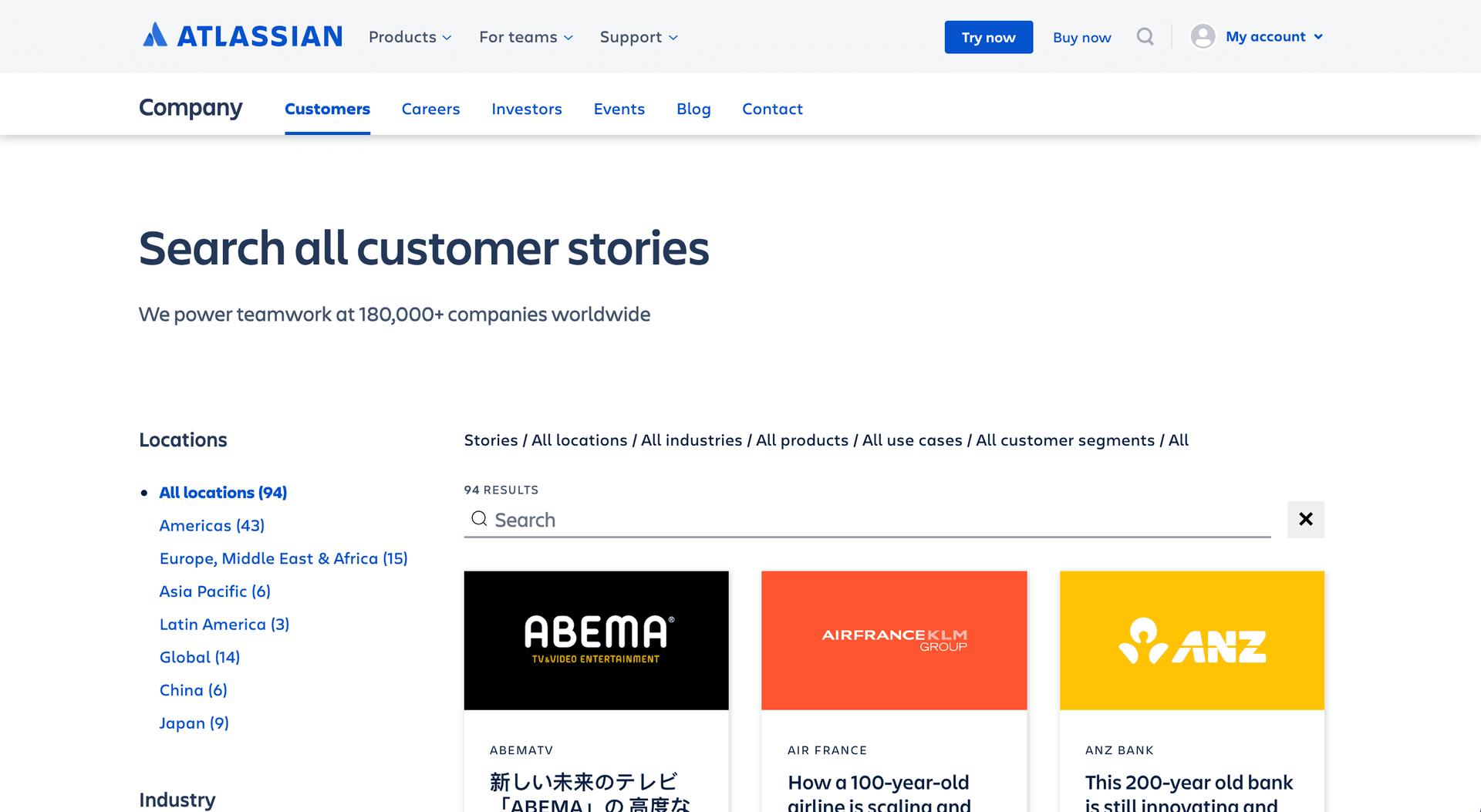 Notion and Asana also have many case studies but they are not as organized as those above.
Which other companies have awesome case studies?
P.s. If you want a Riff Raff sleep toy for infants, you can get free worldwide shipping with my referral link. 😉